Welcome to the Richard A. Reed web site. Over the past several decades I have had the good fortune to travel the world extensively. Visiting more than 75 countries and operating dozens of companies worldwide. I have spent a large portion of my life in airplanes and hotels/casinos. Las Vegas has always held a special place in my heart. Below are a few of the items currently keeping me busy. You can reach me at 702-210–4201.
In 1992, I created Insider Viewpoint of Las Vegas, a paper magazine. Also in 1992, I developed my first Internet web presence simultaneously. My first web site, is now the oldest online city guide for Las Vegas. InsiderVLV.com web site delivers 12,000+ pages of information about the entertainment capital of the world. Insider Viewpoint of Las Vegas (IVLV) helps companies reach their advertising goals efficiently, effectively and economically over the past nearly 3 decades.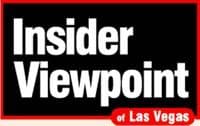 Insider Viewpoint web site is an information source for television programs, newspaper articles, radio talk shows, Fortune 500 Companies, blogs and many other media sources worldwide.
"For nearly 50 years, I, Richard "Dick" Reed has had and continues to have the opportunity to experience all Las Vegas and the world has to offer . . ."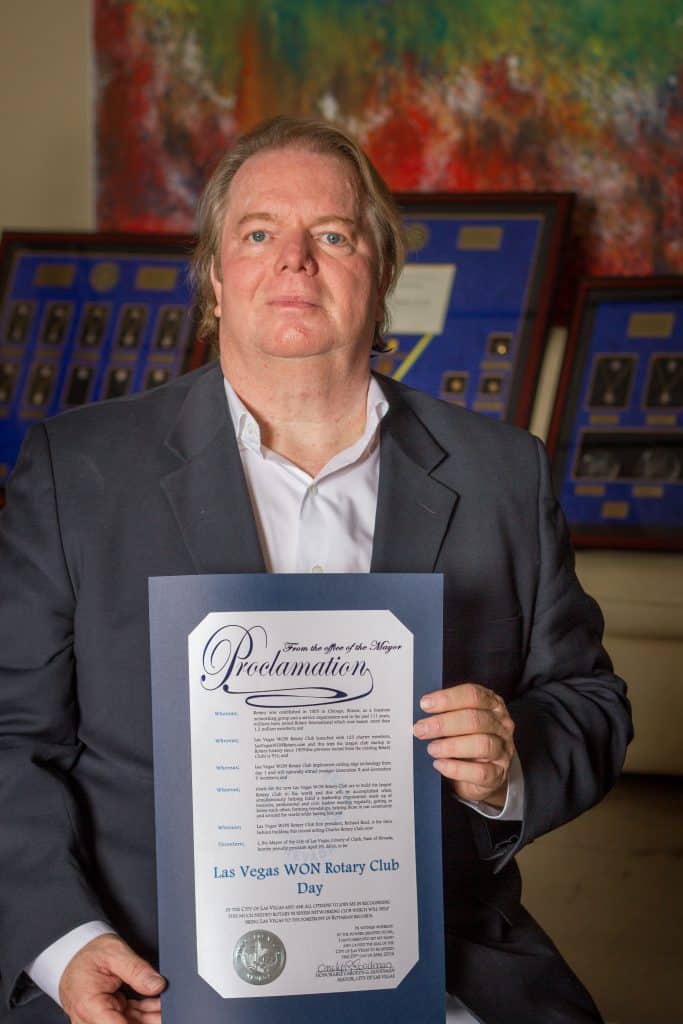 Founder / creator of the world famous HalfPriceShows.com, next generation online ticketing. Helping shows / tours / attractions worldwide fill those empty seats! HalfPriceShows.com is one of 800+ web sites within the network of ReedConsortium.com.

HalfPriceshows.com offers' Las Vegas tickets at 50% discount for today's performance and 1-120 days into the future. HalfPriceShows.com is rated highest level at BBB. Delivering the guraranteed lowest priced discount tickets online or off line for shows, tours and attraction tickets.
HalfPriceShows.com is ideal for local residents, visitors and conventioneers to obtain the best discount price online or offline. Buy 1 ticket or a 100, all at 50% off.

LasVegasDiet.com, created in 1999, is different from other vitamin, diet products, supplement, weight loss, diet companies. We make only 2 products for Men / Women to enjoy a better, healthier life, at a low cost for our products. All our products are USA made in FDA Approved Facility, GMP. LasVegasDiet.com Fat Burner with Appetite Suppressant is an outstanding, all natural product… Change Your Size – Not Your Lifestyle. Our Mental Performance product increases circulation in your brain. All you do is once a day, swallow one small capsule. The increase brain circulation helps you think clearer, faster, more alert, focus, attention span, motivated, memory. Unlock Your Brain's Potential

Founder / Charter Member and the 1st Club President of Las Vegas WON Rotary Club, which is the largest Charter Rotary Club. We chartered with 125 members. Since 1905, the beginning of the history of Rotary, this is largest start up new club chartered in USA. The Rotary Club of Las Vegas WON, Nevada, USA is known as Las Vegas WON Rotary Club. The word WON stands for "WHERE OPPORTUNITY NETWORKS" and we are proud of how our Members work together. Las Vegas WON Rotary Club was Chartered on April 8, 2016. Our initial objective was to charter a new Rotary club with more than 91 members and outperform all 35,000+ previously chartered Rotary clubs since 1905, the year Rotary began. Our theory was if we could use social media to grow the largest charter ever in history, we could also use the same proven program to help grow the other 35,000+ existing Rotary clubs.

Creator, owner of the famous Reed Exhibit, Richard Reed assembled a custom six freestanding displays consisting of every medal / award given by Rotary International. This includes all levels of Paul Harris, Bequest, Benefactor, Major Donar, Arch Klumph. (ReedExhibit.com). This display is the ONLY, ever assembled collection of all levels of awards from Rotary International. The six large exclusive custom framed displays are available for various Rotary functions throughout the world. In addition to ReedExhibit.com, another Rotary related project is the Rotarians Connect web site, RotariansConnectD5300.com. This web site is providing a platform to tap into the 21st century technology and utilize global communication for Rotarians worldwide to offer their products and services. RotariansConnect.com is not owned by Rotary International however they have approved the web site.

702-210-4201